How Does Selling To BuyBackWorld.com Work?
We know life is hard. So we've tried to make selling your items as easy as possible.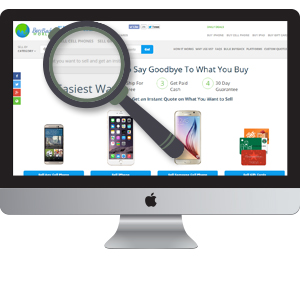 1
FIND IT – Get an Instant Price Quote In Cash
Search for any product you want to sell to see how much it's worth. Choose one of our convenient payment methods, enter your shipping details and that's it! You can choose to print our FREE Shipping Label at home to save time or we'll even mail you a FREE Shipping Kit directly to your front door. Our product catalog currently has over 30,000 products in over 25 categories to choose from and we update it daily, but if you still can't find what you're looking to sell, simply submit a Custom Quote and we'll get back to you within 24 hours!
2
SHIP IT – Shipping is Always FREE to BuyBackWorld
Once you've received our shipping kit or printed your own labels, simply pack your items up and bring them to your local Post Office or drop them in any blue mailbox. The faster you send in your items, the faster we can inspect them and get you paid.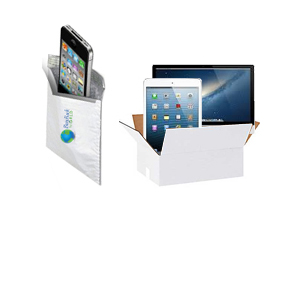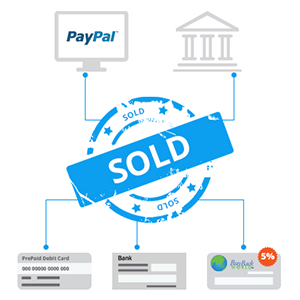 3
GET PAID FAST – Payment Within Two Business Days of Inspection
We know time is money so we pay quickly and offer the most payment choices in the industry. You can choose from having a check sent to your front door, PayPal funds sent directly to you, a Direct Deposit right into your banking account, a PrePaid Debit Card to use anywhere or a BuyBackWorld.com Gift Card with an EXTRA 5% added to get yourself a great deal on a certified pre-owned device or a discount on a gift card to all your favorite brands. Once your product is received, we check that your order is complete and your items match the condition you described. If everything matches up, we make payment within two business days of inspection.